Designed for people, designed for health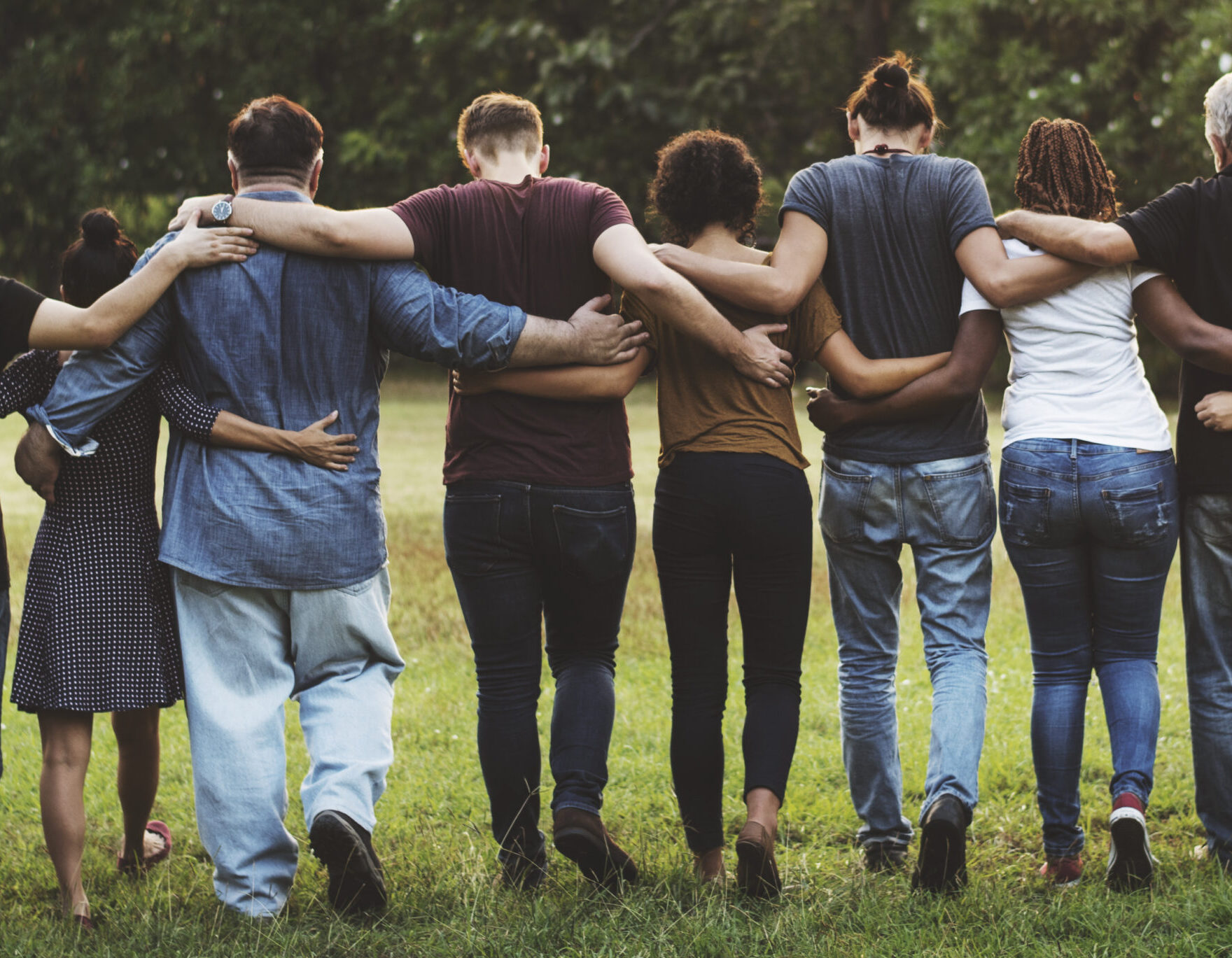 Making a safe, feasible and affordable healthcare system available that develops in cooperation for and with citizens and science, whereby control over personal and genetic biomedical data is returned to the citizen.
The privacy of the biomedical data of the person is guaranteed in a sustainable and ethical way, so that this data can help create preventive programmes that promote the well-being of the person. Next to preventive measures, personal medication and treatment plans can be facilitated.
There is no compartmentalisation of medical information, but rather coherence between the information. It becomes possible to transform information from multidisciplinary and industrially organised health care into interdisciplinary and transdiciplinary information.
4MedBox facilitates (local) services to connect with the person and help add or understand the data.
4MedBox will provide this service to all citizens in the European Union by involving (local) communities, not only to take cultural and local aspects into account but to create a real social impact on a local level.
We support these communities by providing ways to perform citizen science, provide professionalization tooling, connect to other communities (local and on an EU level) and more.
Want to get involved?
Are you part of a community, or do you want to set up a community to help us implement the 4MedBox in a specific area?
Please contact us, so we can work together.
Sustainability
Reuse of data and circular use of resources and tools deployed through a sustainable service model
Cooperation
Professional organisation of cells in which partnership and cooperation are essential to build a better world in a respectful way
Connection
Connecting the scientific world with socially engaged sectors
Dialogue
An interaction on interpreting and appreciating information gathered for the further development of the group, organisation and services based on mutual respect, listening and speaking authentically
Humanity
Supporting citizens to promote health Justice/honesty; an environment where people are protected from oppression and deprivation, a goal to be achieved not only by law, but also by social action, fair distribution of wealth and amenities, protection from exploitation and oppression (Amnesty)
Inclusiveness
The decentralised design of the 4MedBox is open to all regardless of gender, anthropological differences, geographical influences, etc.
In line with our ideals of equality we fully support the Dublin Decleration and conform to it as our Gender Equality Plan.
Transparency
Having full knowledge/insight into one's own biomedical data
4MedBox provides digital services that positively and sustainably impact the emancipation of citizens and societal issues, challenges and concerns. 4MedBox 'works' as a knowledge center for the focus areas of health, lifestyle and well-being.
4MedBox provides services to communities and persons alike. These services are interconnected while keeping the person at the center, being in control over their data.
There are added values for different stakeholders of the 4MedBox, we have made a short summary for some of the stakeholders.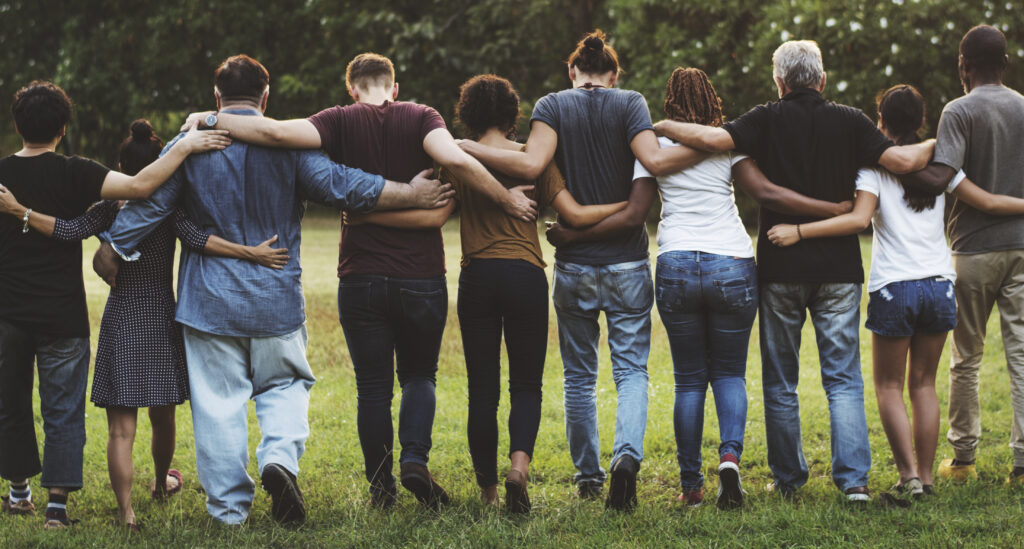 Community
The community can perform citizen science with the data of their members.
We provide professionalization tooling for the community, so they can organise themselves as effective as possible.
Member registration is integrated and when somebody leaves your community the right to be forgotten is easily performed.
A community likes to contact their members and vice versa in an easy way, so we have integrated internal communication tooling such as a chat application, video conversations tooling and email.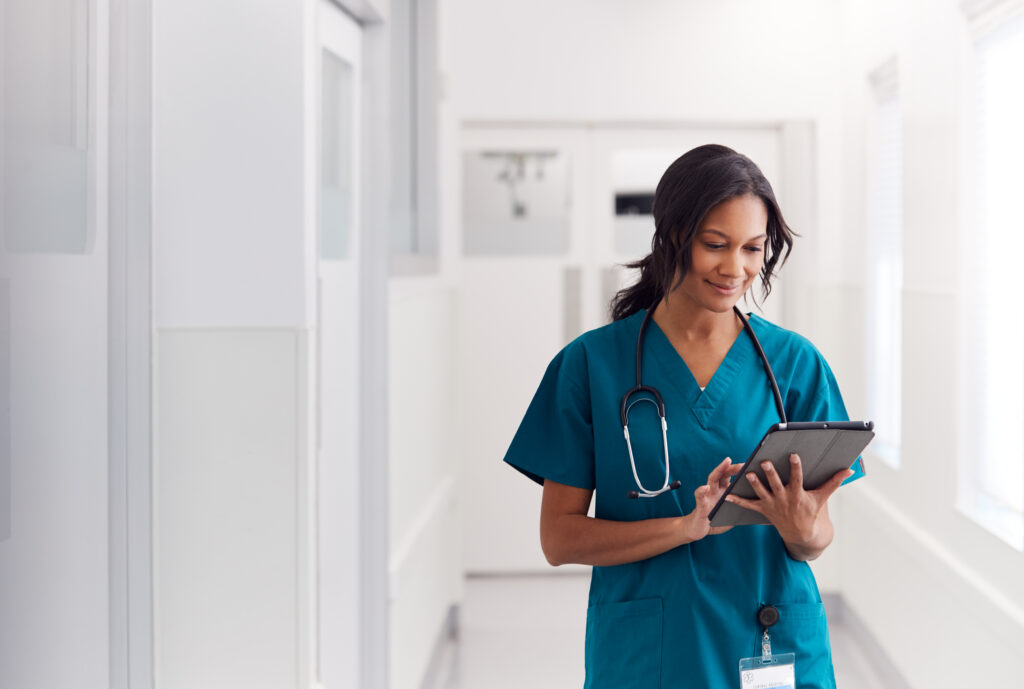 Medical Professional
The 4MedBox system is designed as a Decision Support System for both the person as the medical professional. It will always be possible to investigate the path to the decision that is advised.
The medical professional can see a holistic perspective of the patient due to all (medical) data ever recorded for the patient is in the system, not just the data the institute where the medical professional is working at.
The medical professional can easily request an analysis of data that it would otherwise not be able to do, such as a pharmacogenomics analysis.
Always have the newest validated technologies at hand, once a service has been created to facilitate the technology and connected to the system it can be used in practice. Greatly decreasing the gap between scientific validation and clinical implementation.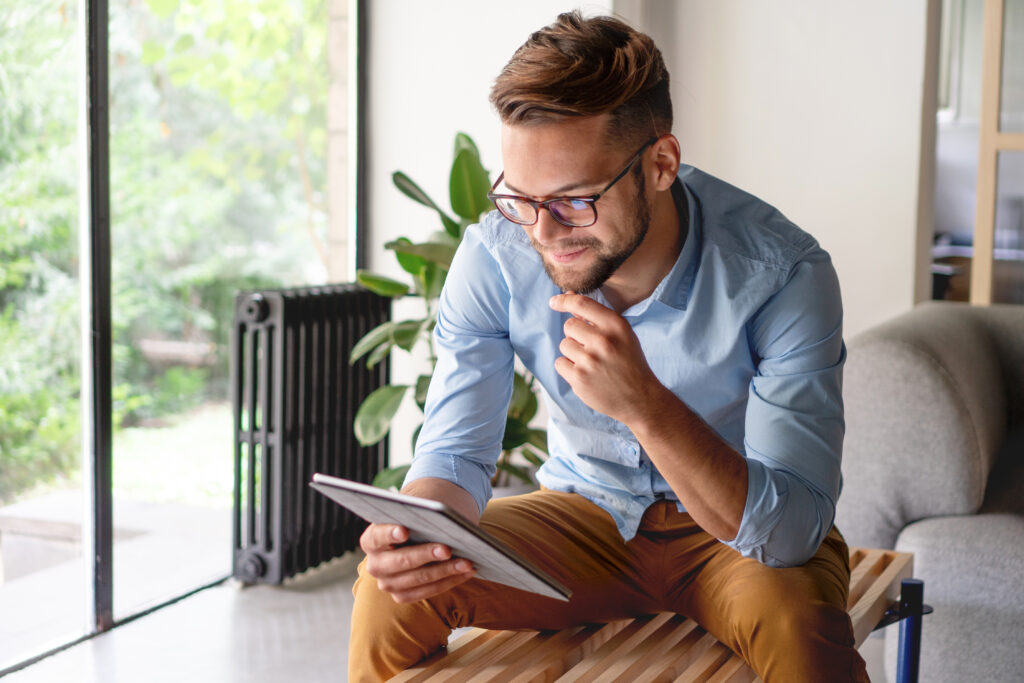 Person
Has a closer, direct connection to their communities to more easily share experiences and data.
Has their medical data at hand, so that it can be accessed when needed.
Possible to share medical information with family to inform them about conditions that could also effect the family.
Facilitates the free movement throughout the EU by providing the person a digital backpack with medical data.
Can sponsor research they are interested in, by providing data.
Re-use of data, which facilitates a lower expenditure on healthcare and a lowers climate impact.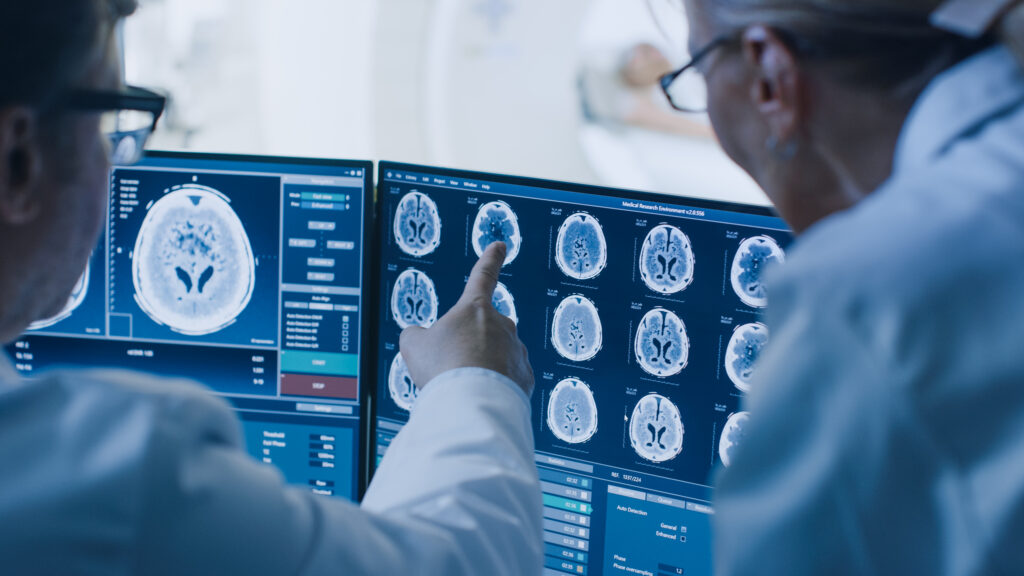 Researcher
Researchers can be in direct contact with a groups of people that are open to contribute to research.
The system is unbiased and therefor the research will be too.
4MedBox only uses validated data collection. This facilitates the re-use of data, so that researchers do not have to collect all the data each time.
Data that has already been collected by the person can easily be requested and used.
When research has been performed and new methods or technonology are created 4Medbox can support in the valorisation.
We have matched our goals with the goals defined by the United Nations Sustainable Development Goals, to visualize the impact that the 4MedBox makes.
If you are interested in what specific SDG subgoals we touch, please check out our whitepaper on our content page.
4MedBox
The Contextual Health System